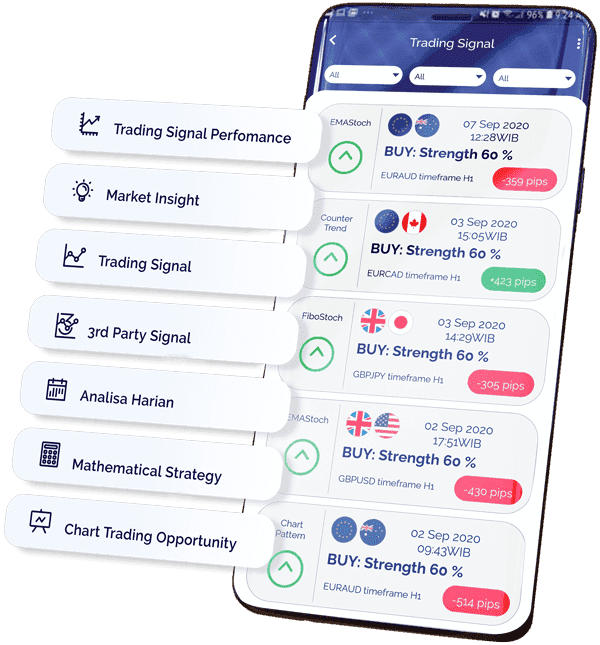 FITUR UTAMA QUICKPRO® TRADING TOOLBOX:
Robot trading
Signal trading
Daily analysis
Market insight
Mathematical strategy
Chart trading opportunities
3rd Party signal dari:

FXSignalsDirect
ProFXSignal

THCR®
#SuperTradingEdukasi
Pro-Fit Ready® - Personal Trainer
BERBAGAI CARA UNTUK MEMENANGKAN MARKET DAN MEMAKSIMALKAN POTENSI PROFIT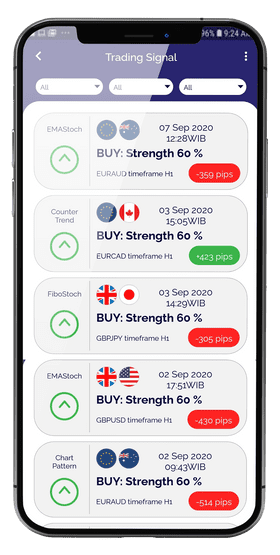 Trading Signal
Peluang trading dari lima strategi yang terbukti menumbuhkan modal hingga 1,809.4 pips/tahun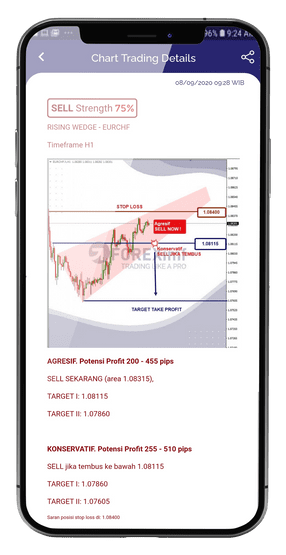 Chart Trading
Update informasi terbaru mengenai peluang trading yang bisa diambil berdasarkan price action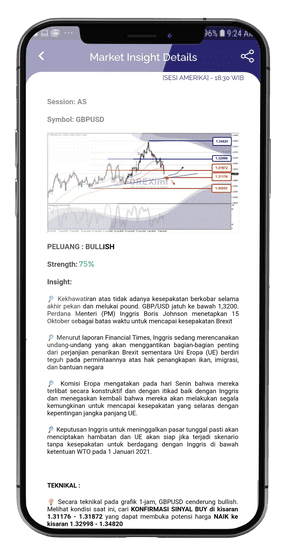 Market Insight
Informasi terkait peluang trading pada tiga sesi pembukaan pasar (Asia, Eropa serta Amerika)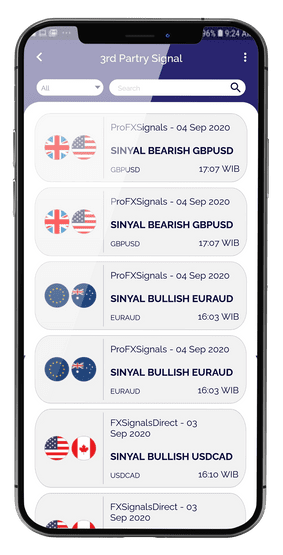 3rd Party Signal
Beragam alternatif signal yang teruji dari Investing.com, ProFXSignals serta FXSignalsDirect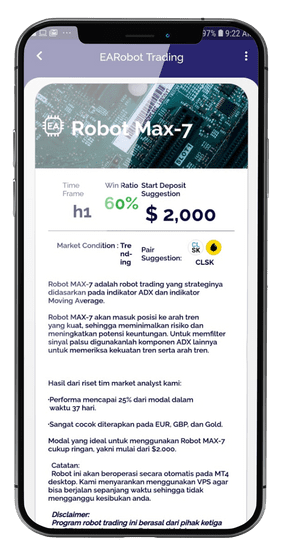 Robot Trading
Berbagai macam pilihan robot yang bisa digunakan sesuai kondisi market dan gaya trading Anda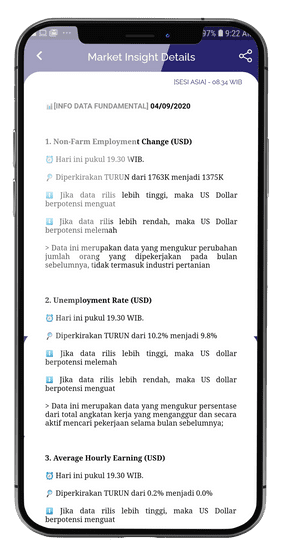 Trading Event
Info peluang berdasarkan data ekonomi penting yang diperkirakan mampu memicu fluktuasi harga
CHOOSE THE BEST PACKAGE
Use our signal with our best products.
THE TEAM
QuickPro App is managed by our Market Analysts Team that have been in professional forex and commodity trading for years.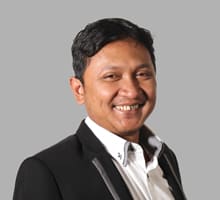 Believe in simplicity. To him, trully trading system should be easy, not complicated.
10 YEARS TRADING EXPERIENCE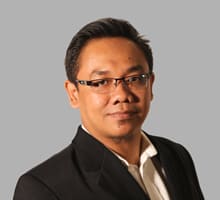 Fell in love with forex trading since he's in college. Now trade for sustainable living.
15 YEARS TRADING EXPERIENCE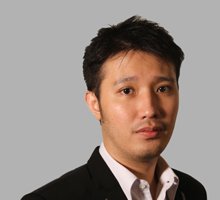 Daily trading is his style. Sometimes trade exotic, currency pair for fun.
7 YEARS TRADING EXPERIENCE

THE OFFICE
Get to know us better. Kindly visit our physical office in Jl. Sunda No. 57, Kb. Pisang, Kec. Sumur Bandung, Kota Bandung, Jawa Barat 40112